Sell at SWAPMEET.COM and Advertise, Market, and Direct Buyers External Store (Online or Physical)
To list an item and link it to your external store, please follow the steps below.
To create a listing, navigate to PRODUCTS → ADD NEW.
On the Short Description text area, ADD your External Link.
2.a. If no link can be clicked, highlight the text you entered and click on the 'Insert Link' icon to add the link.

FILL OUT remaining necessary data fields.
If you do not wish to sell directly on SWAPMEET.com, tick the 'Catalog' checkbox right below the product type. Otherwise, proceed to step #6.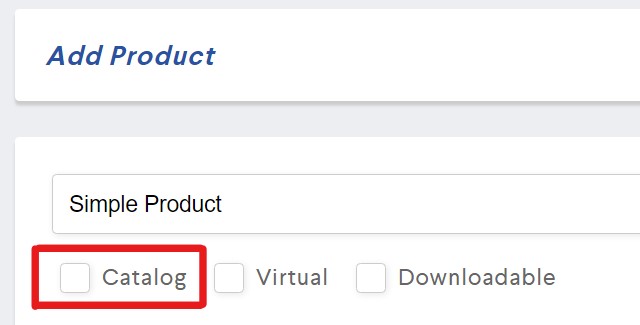 Once ticked, an option to disable users from adding item to cart is applied. To enable this, under the 'Catalog Mode' tab at the bottom of the page, tick the 'Disable Add to Cart' option.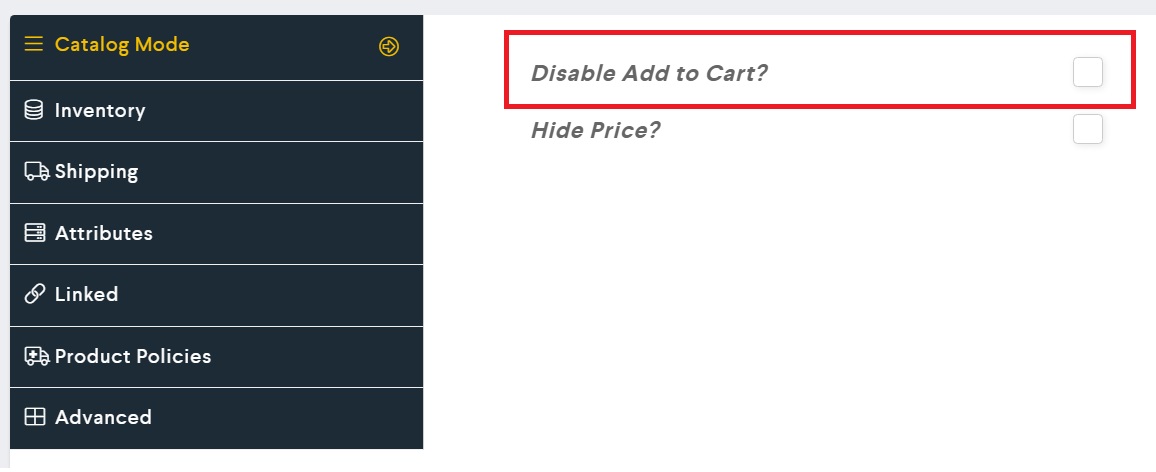 Make your listing live by clicking on the 'Submit' button.