Welcome to SWAPMEET.COM - Come Together and Save
Welcome to
SWAPMEET.COM
Come Together and Save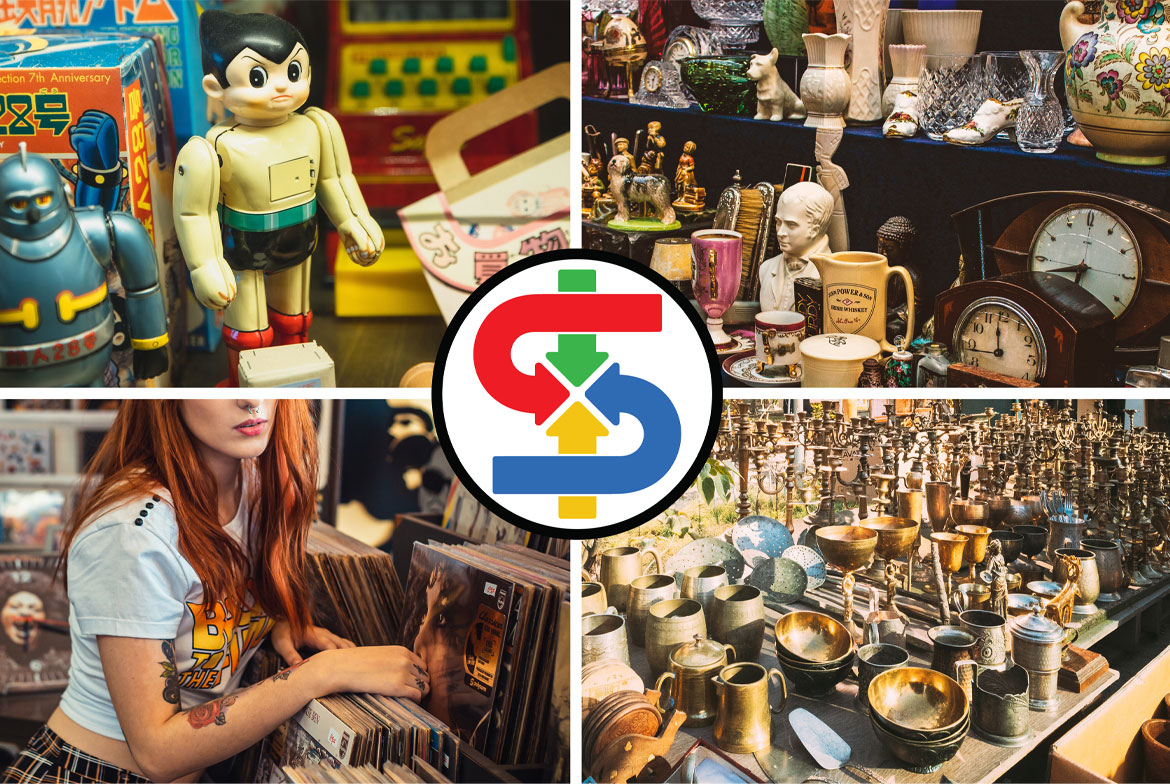 Buyers and Sellers Connect Direct
Virtual and Physical Locations
Link Sites, Advertise, Market
Search, List, Shop, Buy, Sell, Trade
Flat Rate Booth Fee / No Extra Charges
We are a value oriented and versatile commerce site that directly links Buyers to Sellers. All interaction and transactions are between Buyer and Seller. By setting up your BOOTH, you can List, Sell, Buy, Trade, Link, Advertise and Market to capture sales online and at physical locations – increasing and capturing multiple streams of visibility to generate traffic, sales, and profit, as well as setting up Classifieds. We have a flat monthly booth fee to keep it all simple – no hidden transaction fees and incremental charges.
With your easy BOOTH set up you can list products for direct sales online at SWAPMEET.COM. You can choose to link to your existing online stores to drive traffic and sales and you also have the option to direct customers to your physical location (Address, Days and Times of operation) and set up Classifieds with images and video. If you are located at a Swap Meet, Flea Market, Bazar, Estate Sale, Garage Sale, or any store that you have select products listed on SWAPMEET.COM, you can direct your buyers to see all your products in person.
We offer a variety of shipping options for your convenience, FEDEX, UPS, USPS among others.
SPECIAL OFFER
We appreciate your support in the early growth phase of SWAPMEET.COM! As a thank you, we are offering "LEGACY BOOTH" status for the first 100 Sellers – No increase for a BOOTH ever if you retain your ongoing BOOTH subscription as of your original signup date. You can upgrade your subscription at any time without losing your status.
YEARLY DISCOUNT
What can you get for 30¢ a day? Your BOOTH for the year at SWAPMEET.COM – Connect, List, Sell, Trade, Link, Advertise & Market and create Classifieds all year long 24/7, an amazing value for all the flexibility and options we offer. Sign up in advance for the year at a special discount of $111.00 a year. Again, we do not take incremental fees or charges on your account beyond our nominal BOOTH fee.
BOOTH VALUE
A great value option when you review all the other site's additional charges. Our simple BOOTH fee covers all your options: Direct Sale Connections, Direct Links to Sell on your other sites, Classifieds, Google Maps to your Physical Locations if you include your location address, Advertising and Marketing for your Online and Physical stores. No surprise incremental fees, maintenance fees, additional billing, or charges beyond your BOOTH fee. We value you and your support and believe you should retain as much profit as you can from your BOOTH, Links and Physical Stores as you deserve.
BOOTH PAYMENT
Once you have registered & confirmed the Terms of Use Agreement and set up your select BOOTH, the $1 nominal fee associated with your Booth will be charged automatically and payable via PayPal or credit card payable to SWAPMEET.COM, as indicated at the time of your BOOTH set up chosen. If you decide the $10.00 fee value monthly (or fee associated with your BOOTH choice) is not valuable for all the options and ways to drive connections, sales, market and advertise and close your BOOTH, your account will end 30 days after opting out. NOTE: This will exclude you from our LEGACY BOOTH offering if you were one of the first 100 to sign up for Monthly and Yearly options and the locked price offer.